All About Jet Boards | What is a Jet Board?
The Jet Board is used in water sports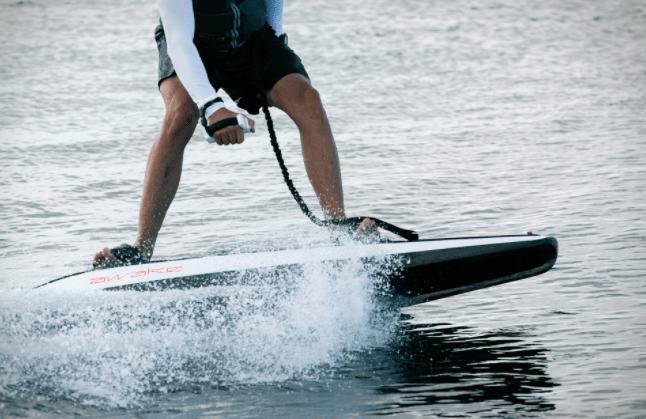 With the introduction of the jet board, a new water sport has emerged, the so-called jet boarding. We have covered Personal Water Craft like Jetski before in our article on selecting the Right Personal Water Craft (PWC).
What is a Jet Board?
A jet board is a surfboard that is motorized. The rider controls the speed using a hand-held remote control and maneuvers the board using weight shifting. Jet boarding offers a pleasant and exciting experience on the water and is suitable for all riders and represents an innovative addition to traditional water sports. With an extraordinary growth in recent years, the sport is gaining popularity and momentum and is being called the next big thing in water sports.
History Of Jet boards
The Jetboard is one of the earliest (if not the earliest) motorized surfboards manufactured between 1965 and 1968. It is the earliest powered longboard surfboard. The original designer was a former engineer for Boeing aircraft. The jetboard is designed to use trim flaps and rollers for aircraft to control foot acceleration. A simple and sophisticated safety switch uses a magnet to connect two electrical connection points on the motor surface to a waterproof hatch.
How to Use a Jet Board
Start by laying on the board in the water. To start the engine underwater, pull the start handle from the top of the deck to the engine hatch. The driver fastens the strap around his ankles with flexible wires lined with magnets. If the driver falls, the seat belt stops the engine. The air is fed into the engine via a controlled valve in the nose of the board surface.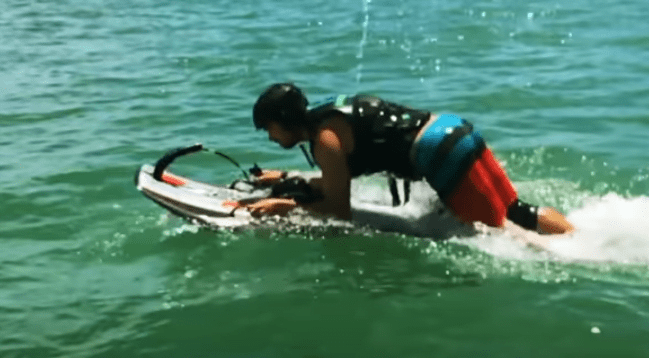 Once you have some speed of around 30mph, you can really enjoy it standing up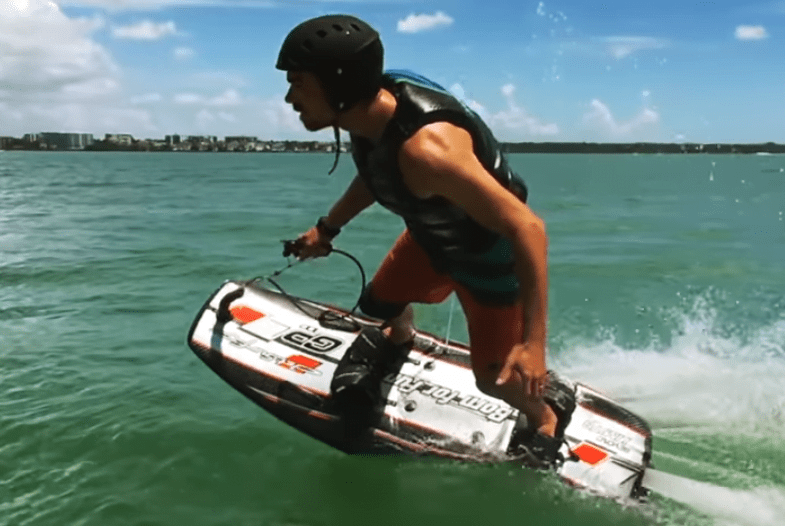 Surf Boarding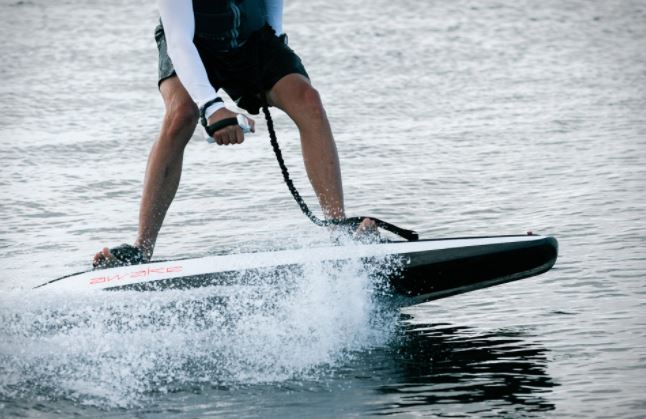 Surfboards with smoother decks are harder to balance and learn. If you buy a rough surface, the grip will be more comfortable in the long run, but prolonged standing can be difficult.
The typical body of the board is made of lightweight carbon and can reach speeds of up to 60 km/h. Best of all, the board has 4 seconds of serious torque. It is able to eat curves, spin and accelerate like a bat from hell. The board is designed flat and sends it straight out. It can be controlled via a mobile phone app, which provides the surfer with different modes depending on mood and experience.
Optimized and efficient products were created in the 2000s. One of the decisive steps was the production of the best electric surfboard in the world. With scientific evolution, high-speed carbon-fiber boards have gained popularity.
Most Jet Boards are powered by a 21 kW lithium battery, this offers a reported run time of 90 minutes and allows the rider to control the speed with a portable Bluetooth remote control. Quiet, emission-free and light, it lifts up to 70 centimeters into the air and gives the feeling of flying through the water. It is controlled by a radio choke, weighs only 40 kg and runs for 40 minutes. If you want to race with friends, Potter Bay's mobile app offers drivers four driving modes depending on their mood: experience, children, eco-sport and extreme.
Electric Surf Board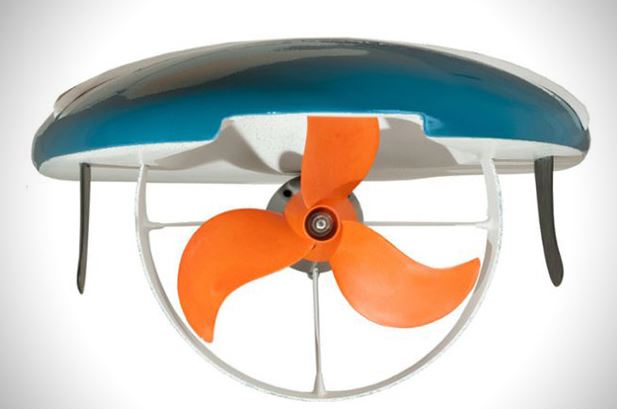 For low budgets the Electric surfboard is another option: An electric surfboard is similar to the standard surfboard you see everywhere. Of the other three, electric surfboards have the most power to help you reach high speeds. Electric standing paddleboard: These are called SUP boards and have a similar function, but are not motorized. The difference to electric standing paddleboards lies in the engine.
Alternatives to Jet Boards | New innovations
There are other alternative surfboard like devices that have been invented recently that you should be aware of:
Cabratec – http://www.cabratec.com/

Hydrofoiler XE-1 – https://manta5.com/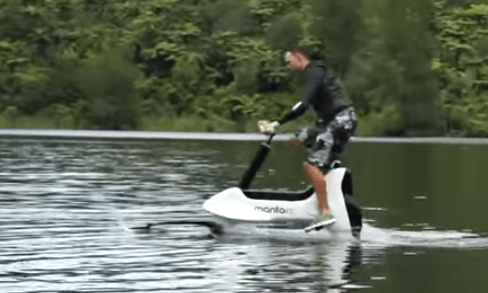 Flyride – https://zapata.com/flyboard/flyride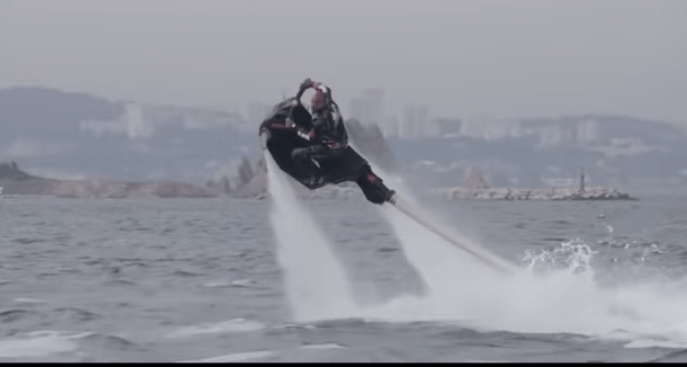 Read Related Articles:
Categories:
To learn more about Boat-Alert.com History Reports for used boats and free boat hull number lookup visit: www.Boat-Alert.com
About Boat-Alert.com®
Boat Alert History Reports© exists to aggregate boat databases so that shoppers can search and buy a used boat safely while saving time and money researching a used boat's history. We began in 2015 and constantly adding more boat cf number lookup data for USA and Canada to ensure that your boat has a clean history. We are happy to offer a 60-day money back guarantee and proud to have served more than 15,000 customers with their boat HIN Search History needs. hull number ©. Two percent of all proceeds go to charity. We value fair treatment of employees, customer satisfaction, having the most databases possible, and fast customer service at the core of our brand. View our
LinkTree
.